Transpac Tracking Software
Tracking solutions of tomorrow. Here today. With Transpac Technology, you can find what matters.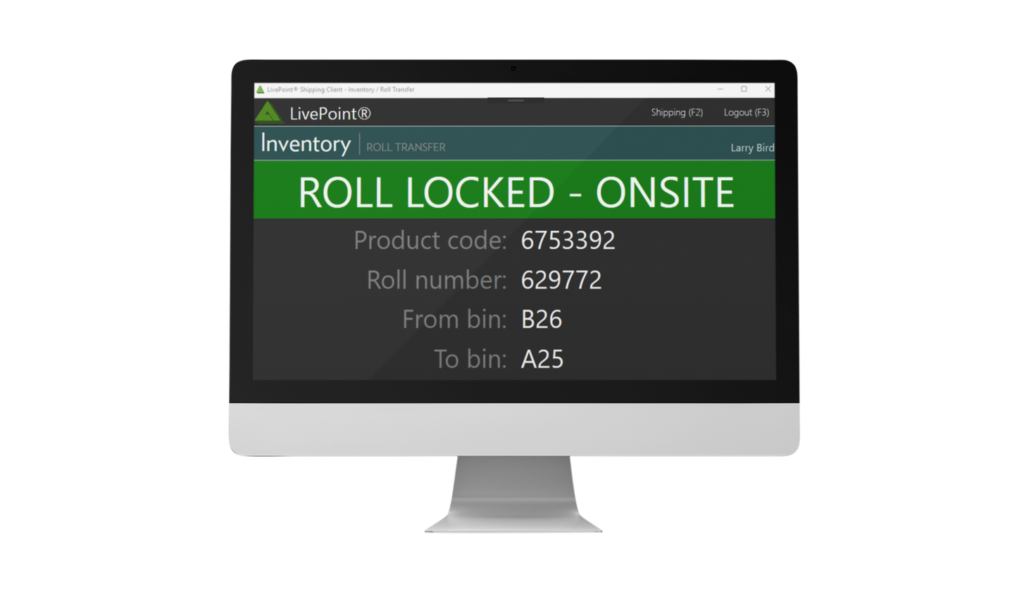 Why RFID?
Companies spend Billions $$$ every year on Enterprise systems like SAP®, Oracle®, etc…only to find the real-time, actionable data they need to make good quality management decisions is corrupt because they are using 40 year old technology (barcodes) that require enormous human intervention.
Companies have hit the productivity ceiling with Barcodes and are looking to RFID for Supply Chain Efficiencies.
Competitors are using RFID to gain a competitive advantage
At Transpac, we have 3 core principles around RFID:
Use 0HIO – Zero, Human, Intervention, Operation. Using our 0HIO Principle, we do a process mapping of every facility to take as much "Human Intervention" out of the Operation as possible to streamline operations, increase productivity, and reduce costs.
Must be Real-Time Data – Reducing Costs and Liability is all about Managing what is occurring in your operation…AS IT OCCURS! Anyone can tell you what happened 60-90 days ago…LivePoint® allows senior leaders to make good quality management decisions using Real-Time Data.
Provide Easy Integration with Existing Systems – LivePoint® is easily integrated into any ERP or WMS system. In fact, LivePoint® functions as a "Lite" WMS system so many companies can utilize LivePoint® instead of a WMS system, with superior results.
LivePoint® – Changing from barcodes to LivePoint® is comparable to changing from Typewriters to Computers…it will transform your business, and your customers business, in a big way. Our patented LivePoint® process is the next generation of RFID and functions like an internal GPS system to track any RFID enabled product in a facility…whether moving or stationary.
Where is RFID commonly used:
Asset Tracking, especially ones leaving the facility like IBC's. LivePoint® tracks when IBC's leave the facility, where they went, and when they are returned…ALL AUTOMATICALLY!
Material Flow in for Raw Material & Production (WIP and Assembly Processes)
Inventory Control & Visibility
Why Transpac?
SDW® – System Directed Workforce
Our SDW® enables the employees to do their work without management oversight. Our SDW was designed to provide ongoing feedback to employees to ensure they do the right job each time.